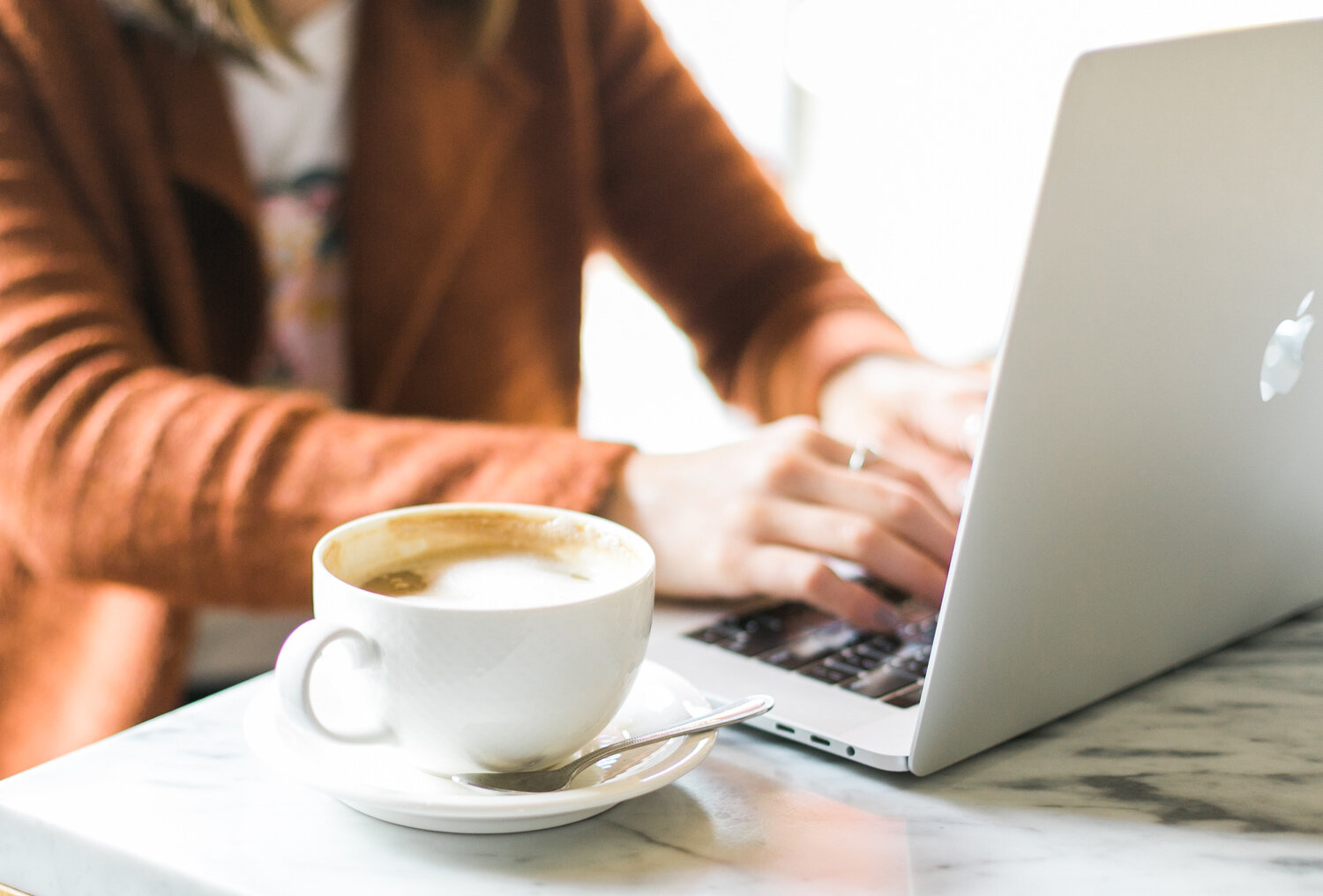 custom squarespace web design to help your business put its best online foot forward
I'm mostly known for custom Squarespace websites, but I'm working on being known for cracking the lamest jokes you've ever heard. Most days you can find me snuggling my Australian Cattle Dog "Lacy", binge-watching The Office or scouring Pinterest to see what new hobby to start next.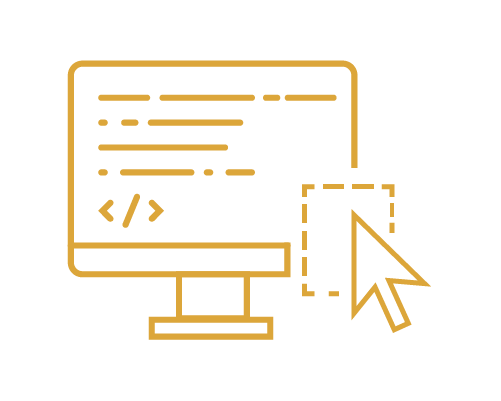 Your business is unique, and your website should be too. Make sure you're putting your best online foot forward with a custom Squarespace website.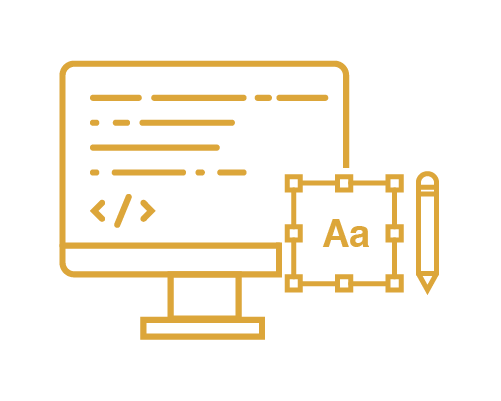 Branding + Custom Web Design
For the businesses that are just starting out or looking for a little refresh, our bundled branding + custom web design service is going to check off all your boxes.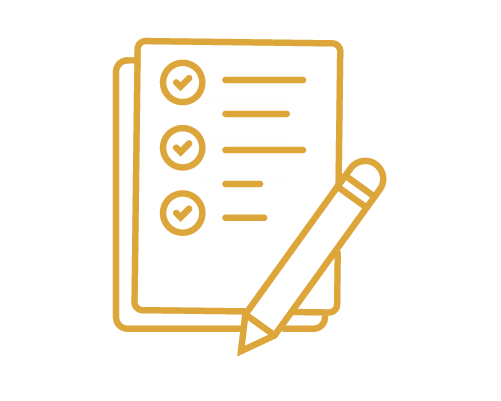 If you're having trouble optimizing the website you already have, a website audit is the perfect solution to ensure that your site is doing all that it can for you.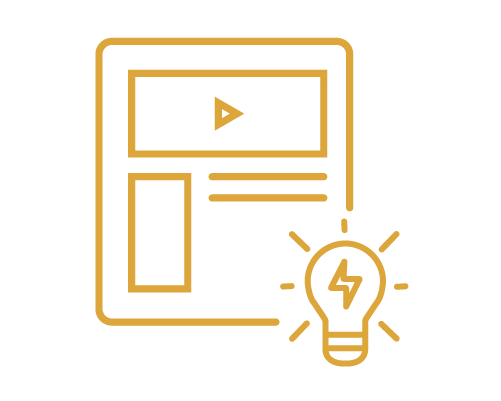 Squarespace courses on Skillshare all about how to optimize your site to help you put your best online foot forward!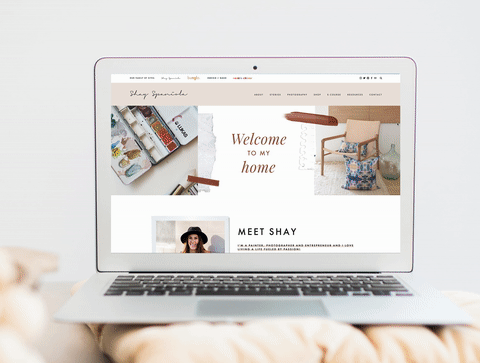 If you're looking for a website that stands out from the crowd (just like you), then you've come to the right place! I serve women who want to put their best online foot forward, and have the ability to manage their site all on their own.