4 Different Ways You Can Lay Out Your Blog
Squarespace is a very user-friendly site—it's easy to learn, painless to teach, and really fun to design. However, it's also easy to get stuck in the same 'ol loop of ending up with the same design template you either purchased or were inspired by. Here are 4 to make your site stand out from the crowd:
This is the layout that you see most often—a sidebar (typically on the right-hand side) that shows your face, a quick bio, social media links, a search bar and links to your blog post categories. This layout is a great choice if you have a handful of topics that you discuss on your blog, you have a lot of posts (or will have a lot of posts) and you are the face of your business.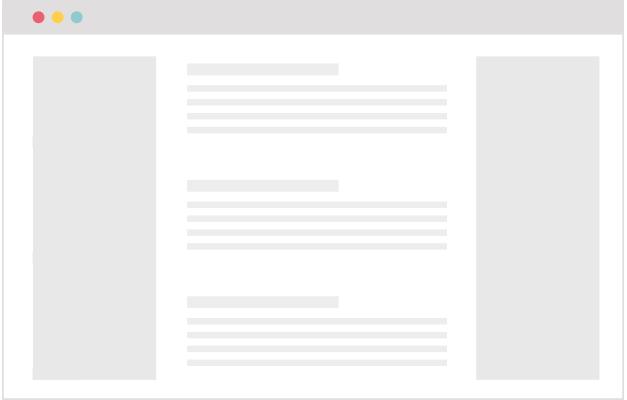 This layout is a fun spin on the "classic sidebar," putting sidebars on both the left and the right sides of your blog. This is a great example of finding that fine line between "different" and "too different' with your blog layout; most users will know how to interact with your sidebars, but having two on your page isn't as common. This layout is a great choice if you have a ton of different topics that you discuss on your blog and a bunch of different ways to engage with you and explore more about your brand, such as workshops, e-courses, and more.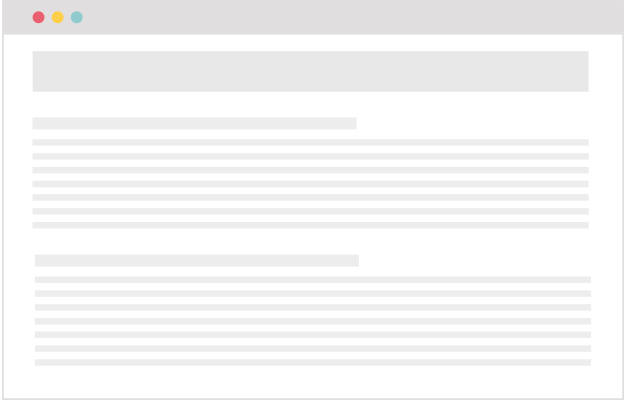 This layout is also known as the "magazine layout," where blog posts are stacked on top of each other in a vertical fashion. You can opt to have the entire blog post show or have a shorter blurb with a "Read More" button at the bottom. In order to make this layout a bit more user-friendly and to get your readers to engage with your blog, have a separate section at the top that allows readers to navigate by category or to search for a particular topic. This layout is a great choice if your content is meant to be read long-form and if you're looking for a smooth transition from one blog post to the next.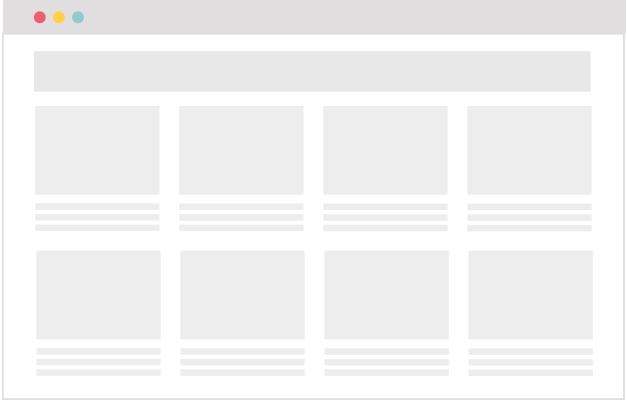 This layout is very structured, where blog posts are stacked in a grid-like way both vertically and horizontally. An image thumbnail is also often shown, giving the visitor some break in all of that text. Just like the vertical stack option, you'll want to have a separate section at the top that helps your readers search your blog or navigate by category or even by tag. This layout is a great choice if your website also follows a similar grid-like structure, if you have a lot of posts to display and if your imagery is consistent with other posts (so the aesthetic matches).
If you've been debating on if you need a blog layout change, make sure you think of these two words: consistency and user experience. Whether your blog is 2 weeks or 2 years old, keeping those two words in mind will help elevate your brand. Are you consistently putting out content and would love for people to read excerpts quickly to find what they need? A grid stack layout may be best. Do you wish to create long-form content to bond with your users and make sure their experience is curated exactly how you want? A vertical stack layout may be your friend.
One last tip before we part ways: ask your audience! Head to the social medias and ask what people think of your current set up. Ask them if they want an update, and see what they say! Or, if you're ready for a refresh, take matters into your own hands and get it done!