5 Tools I Love to Cut Costs and Save Time
*Disclaimer: Some of the links within this post are affiliate links, which means that I may receive a small commission at no cost to you.
If you're anything like me when you wake up in the morning, your mind starts racing as you mentally start writing up a to-do list. It can be extremely overwhelming, especially in a time of growth. 2 main goals I have when it comes to my business is to communicate exactly where I am with my clients and clear and concise on my own goals—which leaves a lot of possibility for dropping the ball if I don't stay organized. While I do outsource when it's necessary, I also try to keep my business costs low while growing my business and try to get some time in the day to get in a run or play with my dog. Let me tell you, it's a tough balance. These are the 5 tools I'm loving right now to save me money and buy back some time in my day: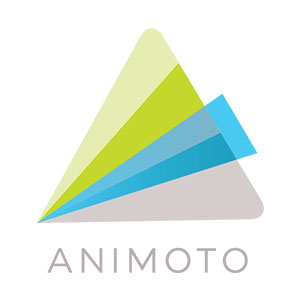 Why I love it: It's an online video creation software, so you can easily pull together clips and string them together to create a marketing, social or promotional video for your business.
Who it benefits: It definitely benefits small businesses who don't have a videographer on staff, since the tool itself has drag-and-drop capabilities and doesn't have crazy intricate settings. Plus, with their "Professional Account," you get access to thousands of video clips + stock images!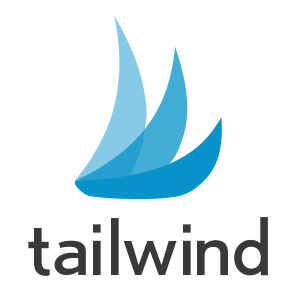 Why I love it: Tailwind has increased the traffic to my website from Pinterest by a crazy amount in just the two months I've been using it. It's a Pinterest scheduler that optimizes the times you pin and auto-posts pins for you. There are also a bunch of other tools it includes, like analytics on a specific pin's performance, the ability to loop seasonal pins and so much more.
Who it it benefits: Businesses that utilize Pinterest or WANT to utilize Pinterest top help drive more traffic to their site.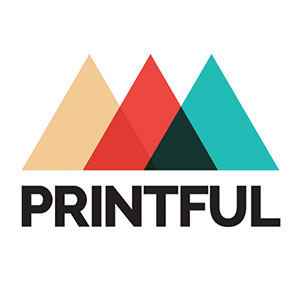 Why I love it: With Printful, you can create and sell custom printed products online without the hassle (and expense) of having actual inventory. Once an order comes through, Printful will create the product and ship it directly to the customer with your branding and information on the packaging. They have loads of products, from t-shirts to hats to canvases and more.
Who it benefits: Businesses that want to sell products online but don't have the startup costs of creating and holding onto inventory.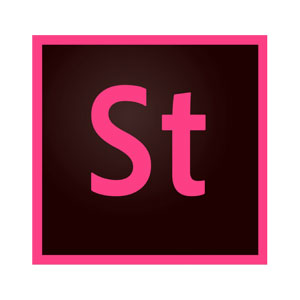 Why I love it: Stock image sites can be super expensive, but I love that Adobe Stock is fairly affordable (considering the other options like iStock and Shutterstock) and seamlessly integrates into my other Adobe products!
Who it benefits: Designers (both graphic design and web design) that need quality photos, graphics and videos for either their personal use or for client use.
Why I love it: I've talked about my love for this tool before, but Trello has helped me manage all of my day-to-day to-do lists. I plan out my week so that I don't get too overwhelmed by so many tasks, and each day, I log in and see what needs to be done for the day. If I run out of time, I can simply click and drag the tasks that need to be moved around to different days!
Who it benefits: Small businesses looking for a project management tool that is easy to use and best of all, free!
Honestly, as business owners we have to keep an eye out for each other! At the end of the day, if there's a tool that is free, or a small fee and can help you get back some time in the day, why wouldn't you use it? We can get caught up in scaling our business and meeting financial goals but it's important to utilize resources that can help you maintain (somewhat of) a balance or if anything, try to keep our thoughts straight 😉