My 5 favorite Shopify Web Designers
I try to find inspiration from other designers on the regular. It's so fun (well, at least to me!) to check out Pinterest or Squarespace directories and see what the rest of the industry is doing and who they serve. Staying up-to-date on other designers has helped me hone in on my craft and can really help with designer's block. As I've searched the internet, I found that there's a lot of designers that work in the Squarespace realm as well as other platforms, so today we're going to talk about the Shopify designers that have caught my eye over the years.
The way that these ladies structure the websites they create makes you want to spend all day on the site. They're always well-structured, easy to navigate and set up to help you sell out! My favorite site they've done is www.bassjewellery.net. They are both Squarespace + Shopify designers, so I found them on a Squarespace Designer Directory and later found out that they work magic on both platforms!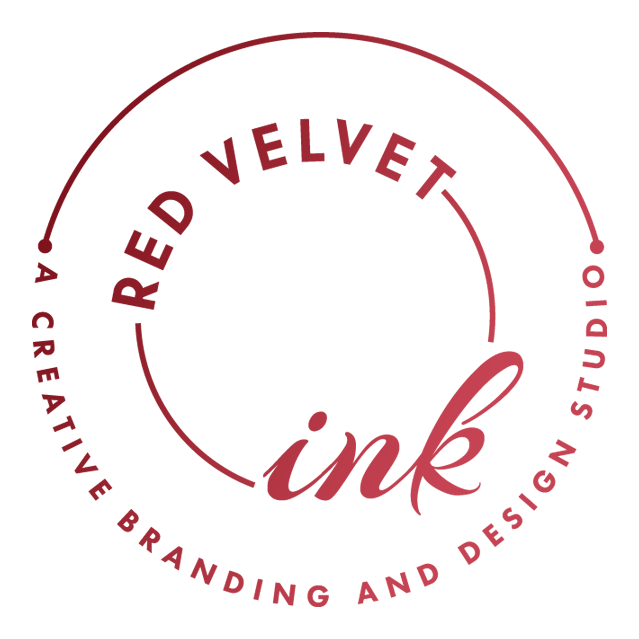 They have a particular clientele that they serve SUPER well: female-owned service businesses, lifestyle, beauty and wellness brands and they kick it out of the park. I love when a business knows where they excel and choose to serve those businesses. My favorite site they've done is laramichellecosmetics.com. They are both Squarespace + Shopify designers, so I also found them on a Squarespace Designer Directory and through some research found that they're also great Shopify designers.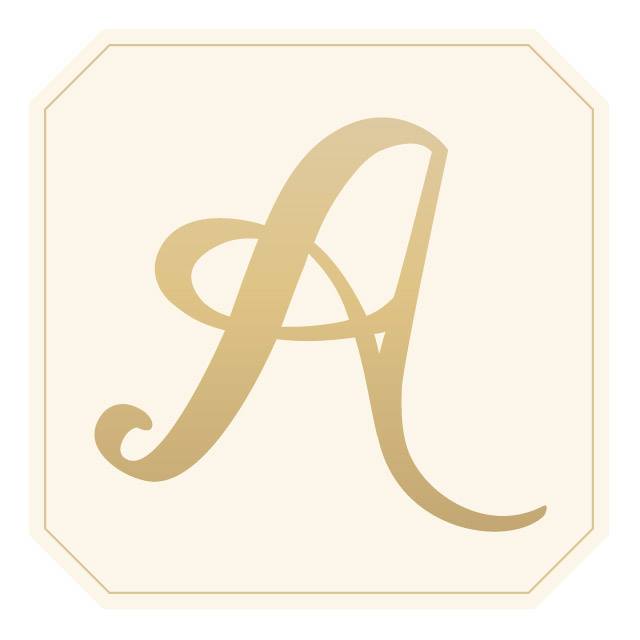 I'd deem these guys as one of the top Shopify designing companies out there—they've been Approved Shopify Experts since 2013 and know how to kick butt on the platform. All of their websites stand out from the crowd and function in pretty amazing ways. My favorite site they've done is sugarpaper.com (for obvious reasons). I discovered them on Pinterest! I was pinning web design sites + structures that caught my eye and came across a lot of their work that I absolutely loved.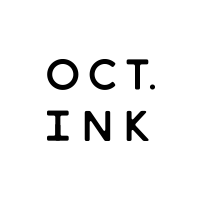 These ladies have nailed the "feminine + minimalist" vibe and you experience that the minute you land on their site. Their design style is definitely more modern and will elevate any brand looking to take their online shop to the next level. My favorite site they've done is levertbeauty.com. They've showed up on my "discover" feed in both Instagram and Pinterest, so you know their style is right up my alley.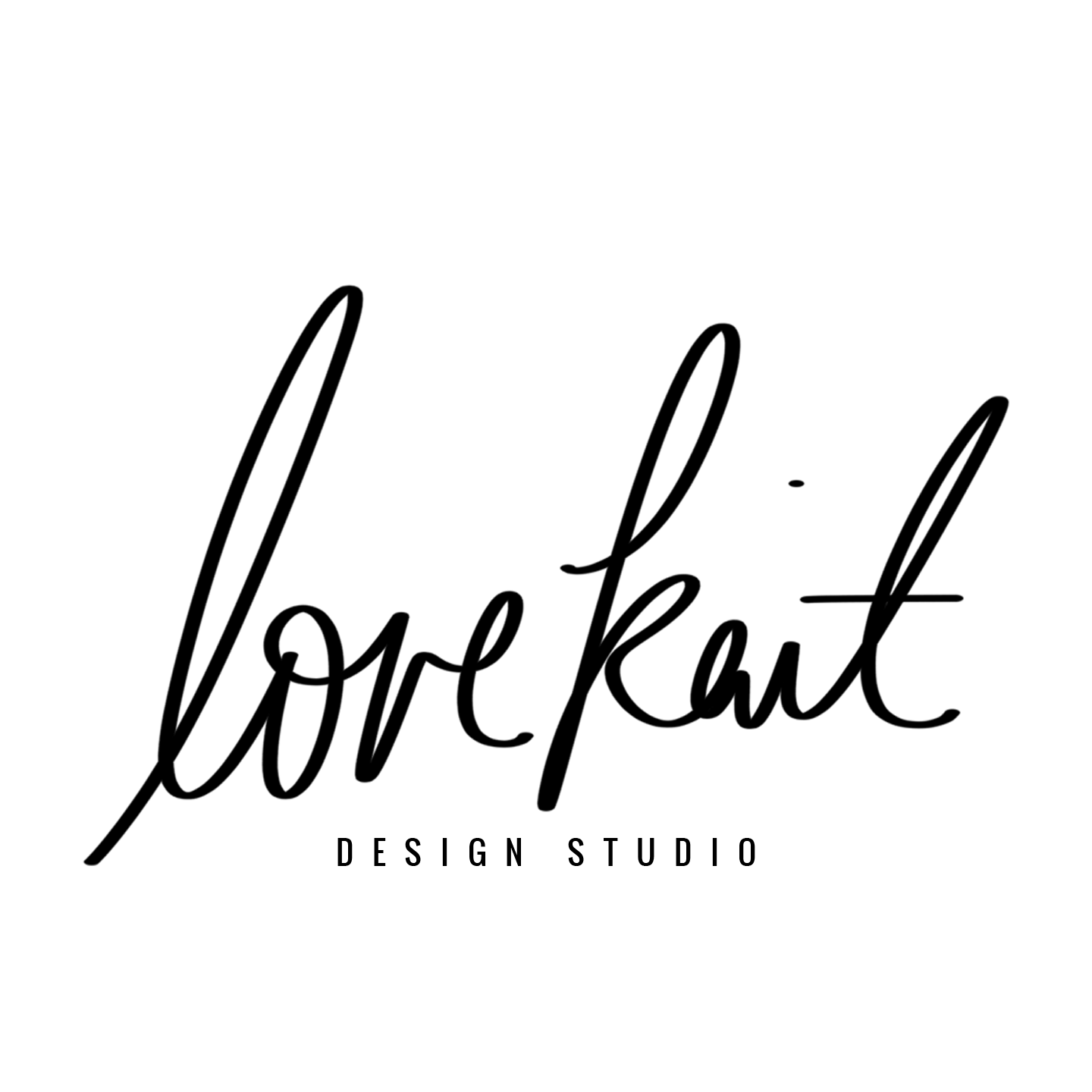 Kait is the queen of designing in all types of web platforms, including Shopify, Squarespace, Wordpress, Showit and Wix. This girl has got some serious talent, and you can tell she serves female boss babes well. My favorite site she's done is designsbyplannerperfect.com. I discovered her on Pinterest during one of my late night pinning sessions (you know we all do it).
If you read my last post, you know that while Squarespace is my site of choice to design in, there's so many other platforms that can serve your business well. If I can't help you, these are a few designers I'd absolutely recommend for the Shopify platform!