My 5 favorite ShowIt Web Designers
Showit may not be a name that you hear often but it's become extremely popular lately in the world of websites. This is a third-party platform that helps you customize your site without moving your blog from the platform you may be used to—Wordpress. Unfortunately, I'm going to cut you off right here if you're an eCommerce business because this post will not serve you in the slightest (if you still need support, I'd check out my Shopify post!) What industry will Showit support the most? Photographers! You're able to pull your blog posts in through Showit from Wordpress easily! Here are my favorite designers:
Angela is a design genius, especially when it comes to light + airy feminine design. With her custom lettering experience and knowledge of ShowIt (she has templates you can buy!), she's the perfect fit for anyone looking for an easy breezy beautiful site. My favorite site she's done is: www.earthandsugar.com. I found her on Instagram when I would research local designers and Angela is actually from Madison (a little over an hour from me)!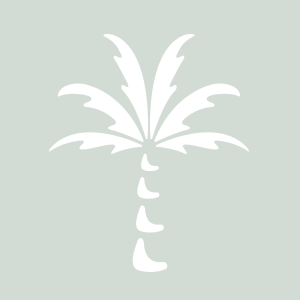 This duo was named the ShowIt Designers of the Year in 2017, and for good reason—their work is consistently both aesthetically beautiful and successful. After they launched the Rising Tide Society and built a successful photography business, Davey & Krista wanted to help creatives build their brands. My favorite site they've done is: www.caitlinjoyce.com. I found them one evening as I scrolled through Pinterest (as one does on any given night, obviously).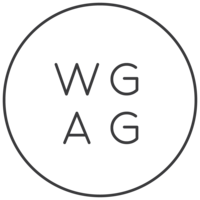 Kelly and Andrea have been in the web design game for awhile now, and have served over 300 women double (or even triple!) their revenue after switching to either one of their templates or having their site custom designed by With Grace & Gold. My favorite site they've done is: www.lovetothecoreohoto.com. I've been following them for a few years now on Instagram and I absolutely love their aesthetic.
Lindsey's designs stand out from the crowd—not only does she put incredible detail into her custom sites, but she also creates collateral and branding materials for you to give you a well-rounded and cohesive brand, both online and offline. My favorite site she's created is: www. Brooketaelor.com. I discovered Lindsey's designs through the wonderful world of Pinterest! Ribbon & Ink pair artisan branding with web design to create a unique brand that fits your business well. Katie also has a mini coaching session with you to help you define your ideal client and niche! My favorite site she's done is: www.heirbloomdesign.com. I found Ribbon & Ink through my hours (upon hours, upon hours…) of Pinterest searching.
If you read my last post, you know that while Squarespace is my site of choice to design in, there's so many other platforms that may serve your business. If I can't help you, these are a few designers I'd absolutely recommend in Showit!