My 5 favorite Wordpress Web Designers
As we continue on this series featuring other designers and the platforms they work in, I wanted to chat about Wordpress. This is a great platform to use if you are content-focused (I'm lookin' at you, bloggers!) and you're looking for a lot of more intricate features on your site or a really in-depth look at your SEO. Here are my favorite designers for this platform:
Salted Ink's branding and web design work is alllll over Pinterest, and for good reason—Sara's designs are timeless. No matter what industry your business is in, you know you'll be in good hands. Salted Ink even designed for HGTV's The Scott Brothers! My favorite site they've done is : www.uxespecialevents.com. They are both Squarespace + Wordpress designers, so I found them on a Squarespace Designer Directory and later found out that they work magic on both platforms!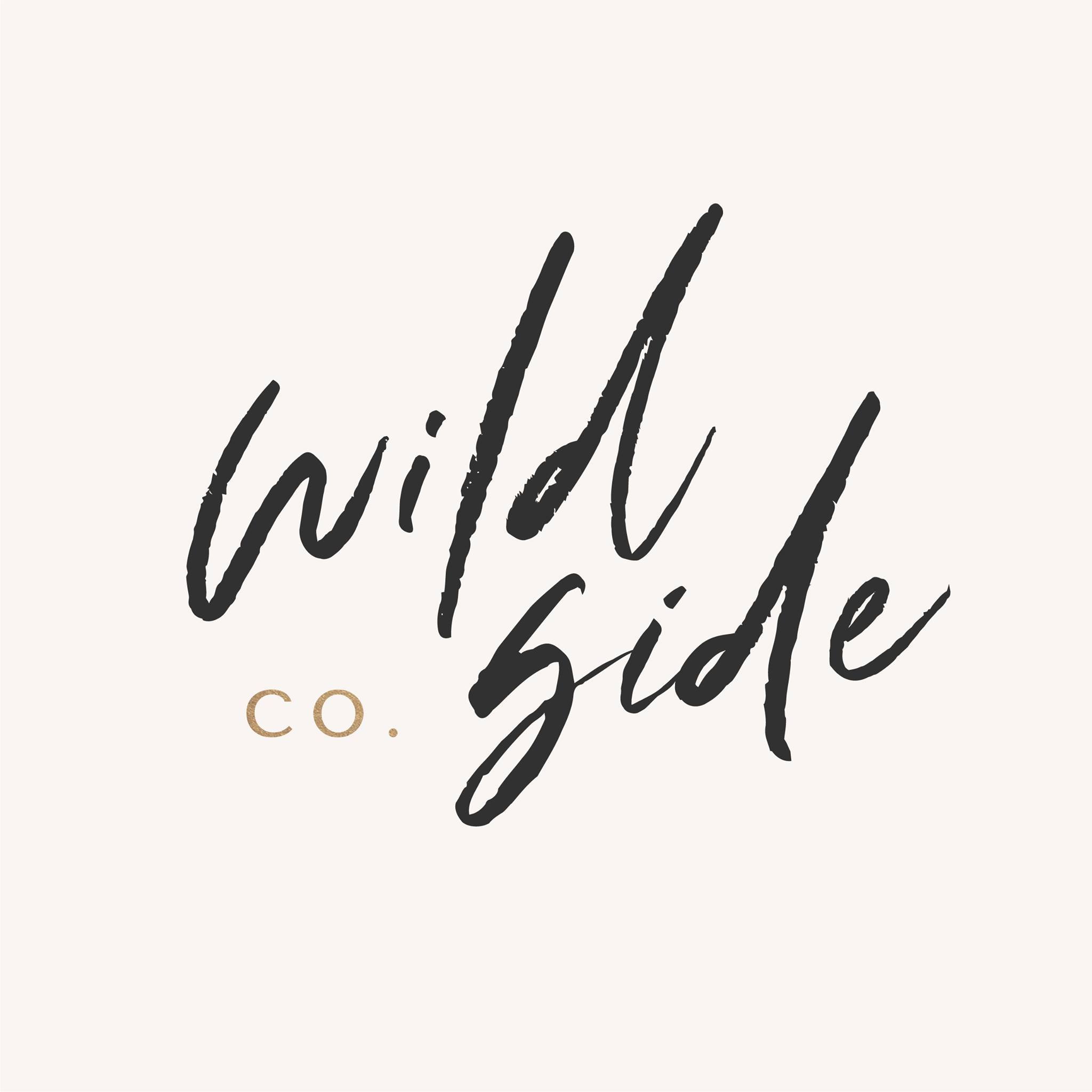 If you consider yourself a "wanderluster", you'll feel right at home with Wild Side Design Co. Kelsey, the founder, is a talented free spirit, and her view of life and discovery shines through in her web design work. My favorite site they've done is: www.thetravelersphd.com. I discovered them during my long hours searching Pinterest!
Sarah Shuttle Creative tailors her designs for luxe brands, so if your business exudes femininity and effortless elegance, you've come to the right place. All of her designs are completely custom, so you won't see any cookie-cutter templates with her! My favorite site she's done is: www.lindsaypemberton.com. Believe it or not, I found Sarah's designs on Pinterest, too!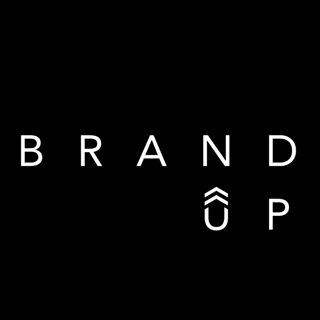 Anna's quirky personality shines through the minute you hop onto her site. Her design style is clean and fun and makes you want to dig into all of her work. My favorite site of Anna's is: www.mysoulcbd.com. I initially found her work on Instagram—gotta love the power of social media!
As soon as you land onto Fianna's site, you instantly know that this girl knows how to organize content. Even though she just launched her business last year, you can tell Fianna knows web design and can create some pretty amazing sites. My favorite site she's created is: lavendersgreen.co.nz. I discovered Fianna's work on Instagram, and I've loved watching all of her amazing work roll in.
If you read my last post, you know that while Squarespace is my site of choice to design in, there's so many other platforms that may serve your business. If I can't help you, these are a few designers I'd absolutely recommend in Wordpress!