Product Highlight: Kid's Snug Life Tees
When I go through the process of creating a new design—it can be strenuous in the most beautiful way possible. I think about the children wearing it, who they are, who they'll be and what their perspective on life is. The way I fell into "Snug Life" is actually quite funny—it started off as many different things: a "thug life" parody and all the cuddles in mind.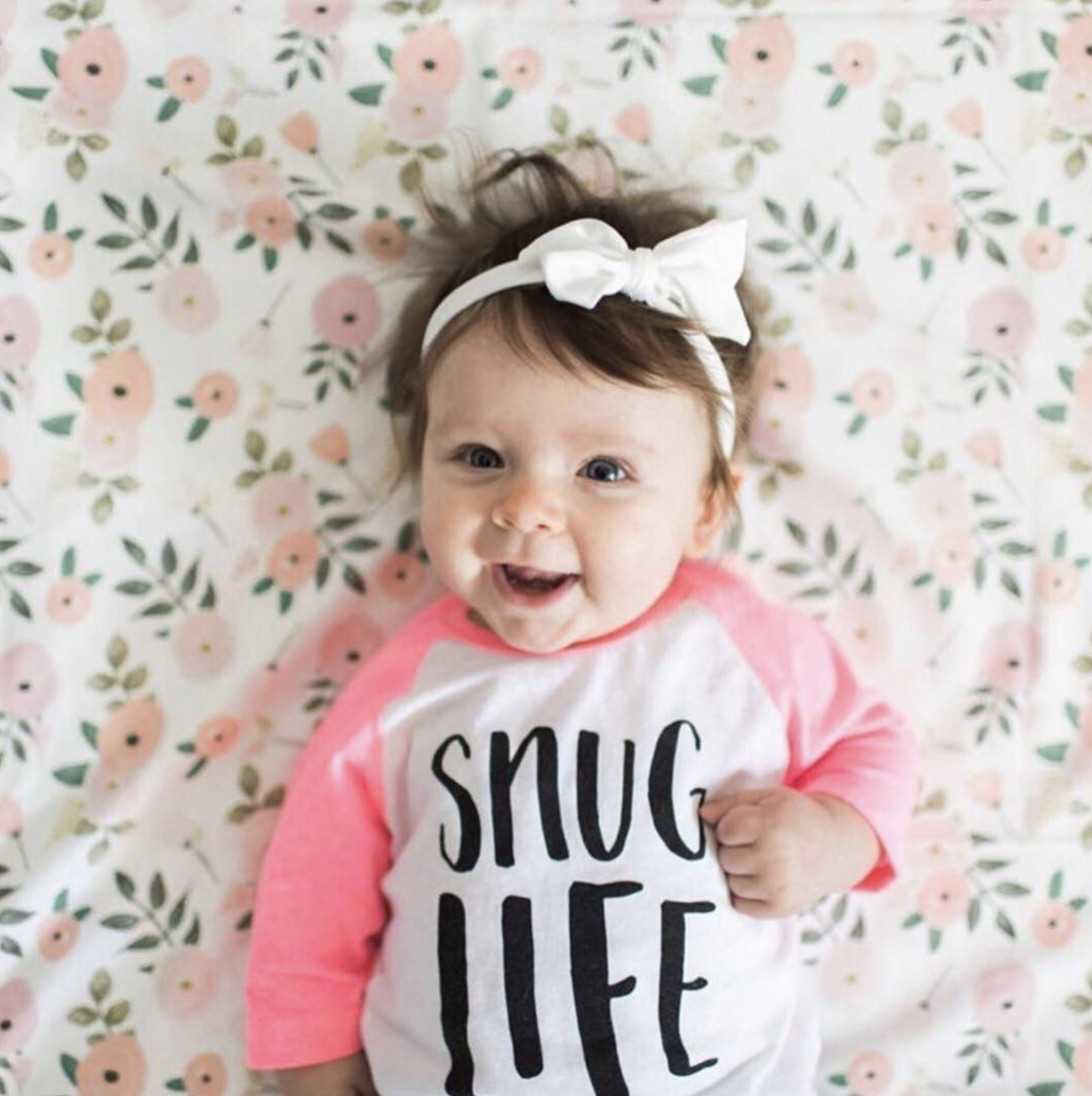 Birdie is the sweetest soul from a photography mom you'll ever meet. When I first started working with photographers to get my products shot, Sarah was one of the first people I reached out to because of her photography style. Little did I know, their family aesthetic was as beautiful as their photos.
Find her here: @sarahlanettephotography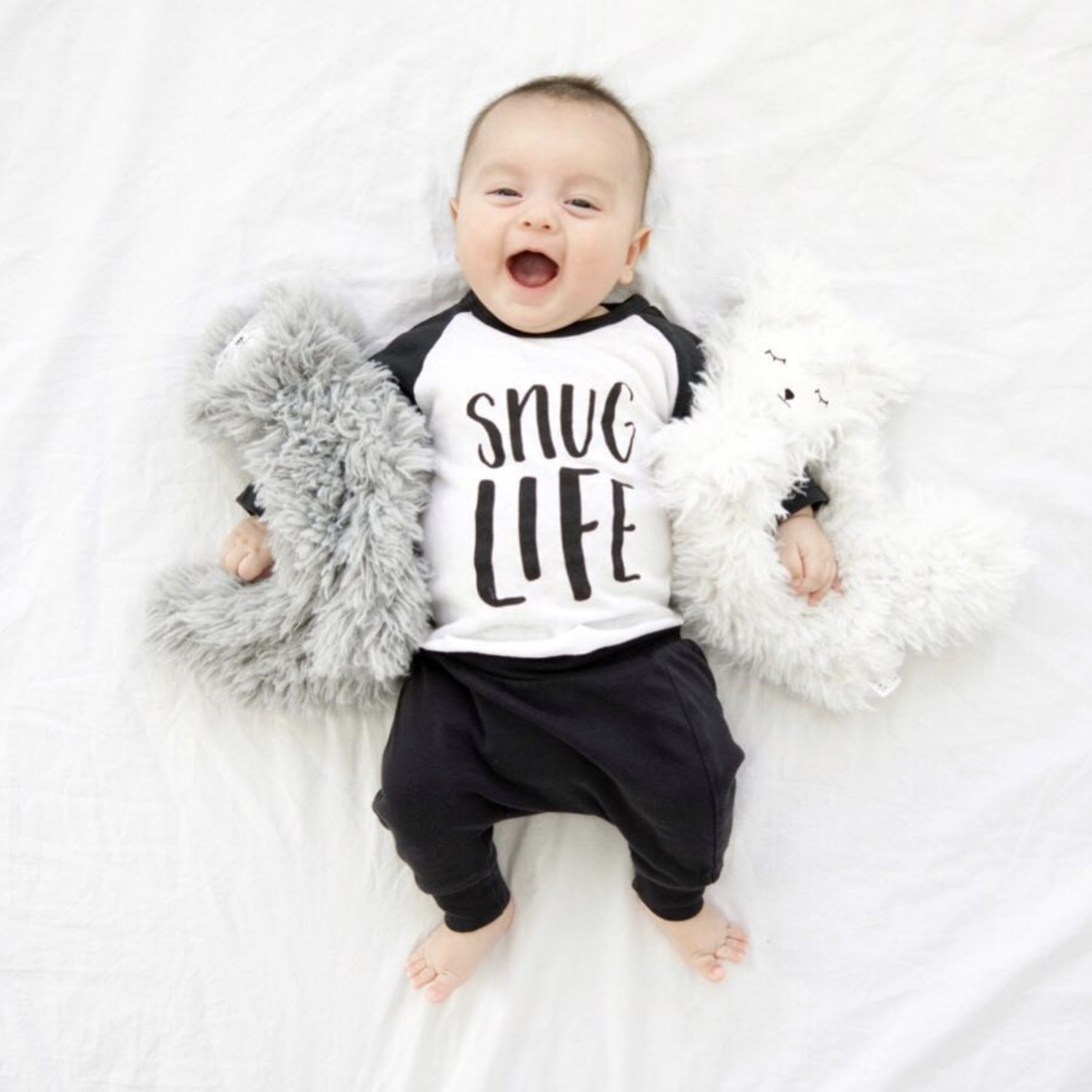 Hey, boys can snug too! I actually specifically started carrying black in this tee to encourage the little boys out there to feel the feels! I've connected with Dominique on so many levels, but being a momma of 3 has left be amazed every time. How do they keep their clothes so clean?
Find him here: @domoniquedd
When I saw these cheeks I knew exactly what tee would fit her best. My talent manager and I picked this little one from round 1 because her playfulness and child-like tendencies are absolutely contagious!
Find her here: @clickin.3chicks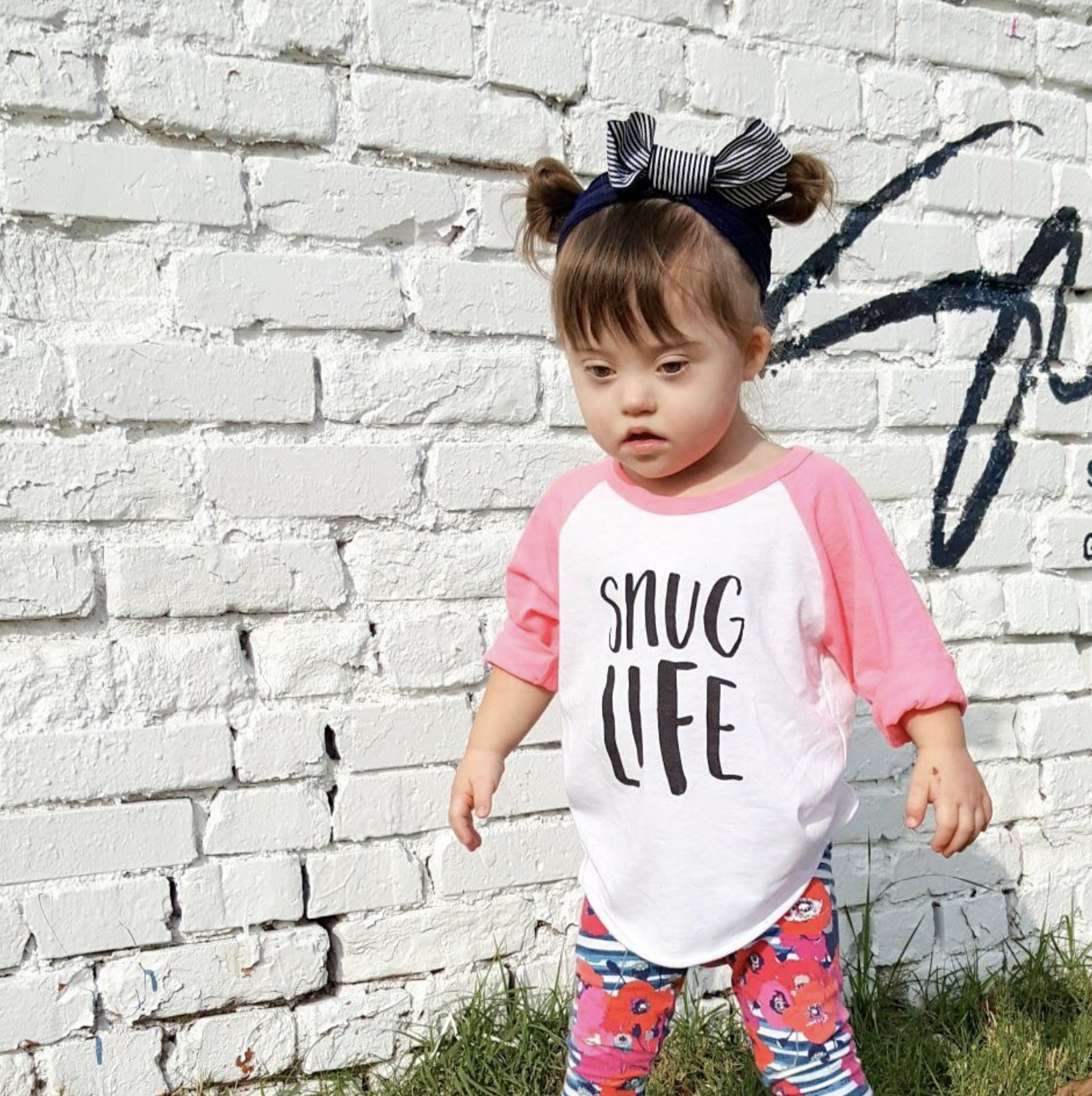 Isabella is one of those kiddos that the world needs more of. Not only has she rocked the Snug Life tee, but I think she has every other one I've ever created! She's absolutely beautiful in her own way, thinking through life's difficulties with bright eyes and good vibes.
Find her here: @isabella_amazing_grace
Loving this snug life tee? Me too, boo. You can snag one for your kiddo (or yourself!) right in the shop.