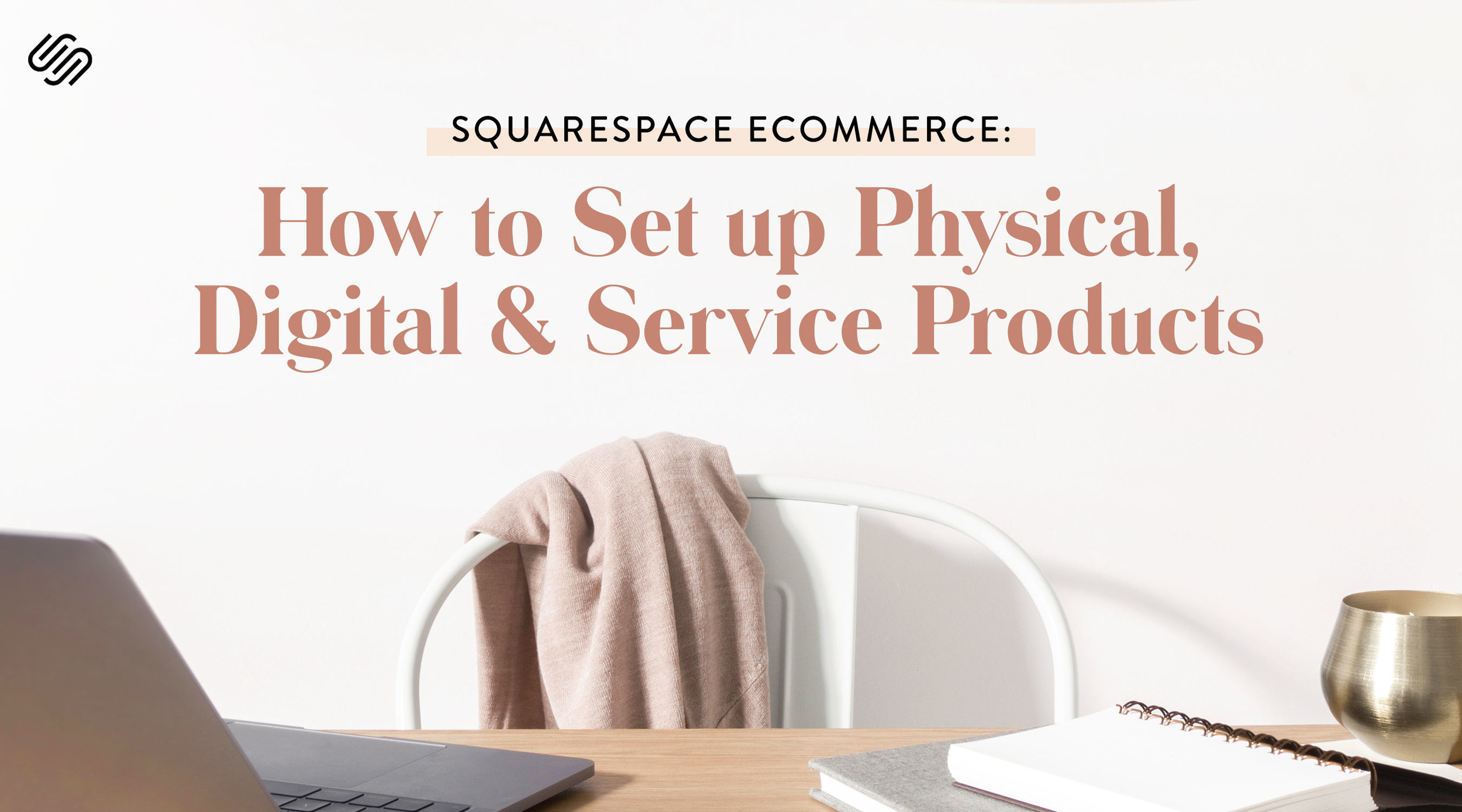 Squarespace eCommerce: How to Set Up Physical, Digital and Service Products

In this class, I will walk you through how to set up physical, digital and service-based products within the Squarespace platform so you can have conversion success, no matter what you're selling.
If you've wanted to expand your Squarespace site to be eCommerce-enabled, this is a great class for you to take!
more courses coming soon!